WHAT IS S-KIN SOCIALS? 
S-kin Socials is a community for content creators, and those who love dressing to the nines, but aren't afraid to flaunt it either. We're looking to engage with Australian talents to foster and build a positive community through beautiful content and ethical lifestyle choices. 
PERKS OF JOINING…
• Be featured on our social platforms with exposure to our community of 150K followers
• Free S-kin Studio jewelry in exchange for content creation with full creative freedom
• Get on our PR list
• Get early access to our newest collection launches
• Be invited to our exclusive events

• Connect and make friends with other style-obsessed babes

• Opportunities to become part of future S-kin Studio campaigns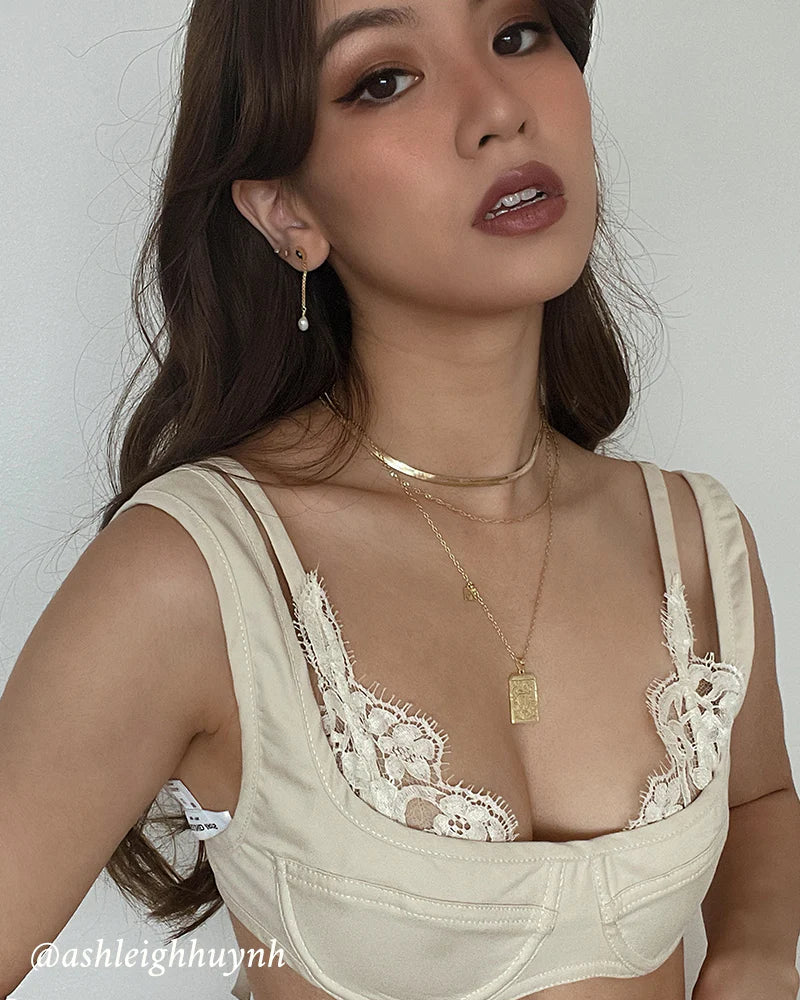 WE'RE LOOKING FOR…
• A lover of S-kin Studio Jewelry

• An advocate for sustainable and ethically-made fashion

• A passion for content creation

• Over 1K followers on Instagram

• Aged over 1
HOW TO APPLY 
All you need to do is click below and tell us a little bit about yourself, it takes less than a few minutes.
FAQ
How does S-kin Socials work?

S-kin Studio Jewelry's ambassador program invites passionate content creators and trendsetters to be a part of our  community. Not only do you get to create content and build your own community with free products in exchange for content, you'll have exclusive inside scoop on our newest launches, events, and have a chance to work with us as the face of S-kin Studio in future campaigns! 

After registering your interest here, we will reach out when your application is successful
Do I need a minimum number of followers in order to join?

You do not need a minimum number of followers to be a part of S-kin Socials. The only requirement we ask for is that you need to have a public and active social media account with a minimum of 1,000 followers
What social media platforms are you looking for?

We welcome content creators from Instagram, TikTok, and YouTube.
How long will my application take?

Your application may take up to 3–5 business days to process. Please be on the lookout via email to find out if you've been selected to join our S-kin Socials program!